Mar/Apr 2020: A brief update on the Small Business Reorganization Act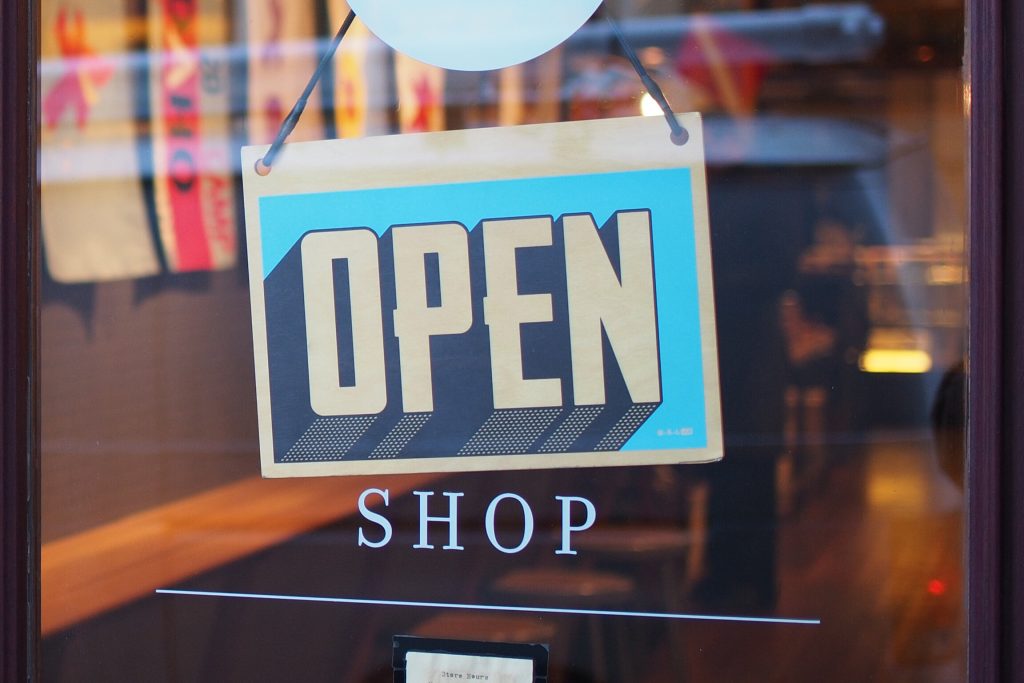 In this issue of Community Banker, we discuss the Small Business Reorganization Act and how it changes bankruptcy law.
An excerpt:
Effective February 20, 2020, an amendment to the Bankruptcy Code aims to make small business bankruptcies faster and less expensive. The "Small Business Reorganization Act" (SBRA) is designed to help small businesses to reorganize in bankruptcy by choosing ("opting-in") to be treated as a subchapter V debtor under the SBRA. The SBRA is an effort to create a workable compromise for small-business debtors between having to file a Chapter 7 or a Chapter 11 bankruptcy, when neither chapter is a good fit.
To continue reading this issue, click below.
If you'd like to read past issues of Community Banker, check out our newsletter archive.
The Community Banker is prepared by attorneys at Olson & Burns P.C. to provide information pertaining to legal developments affecting the field of banking. In order to accomplish this objective, we welcome any comments our readers have regarding the content and format of this publication. Please address your comments to olsonpc@minotlaw.com.