Legal support for your business and your life.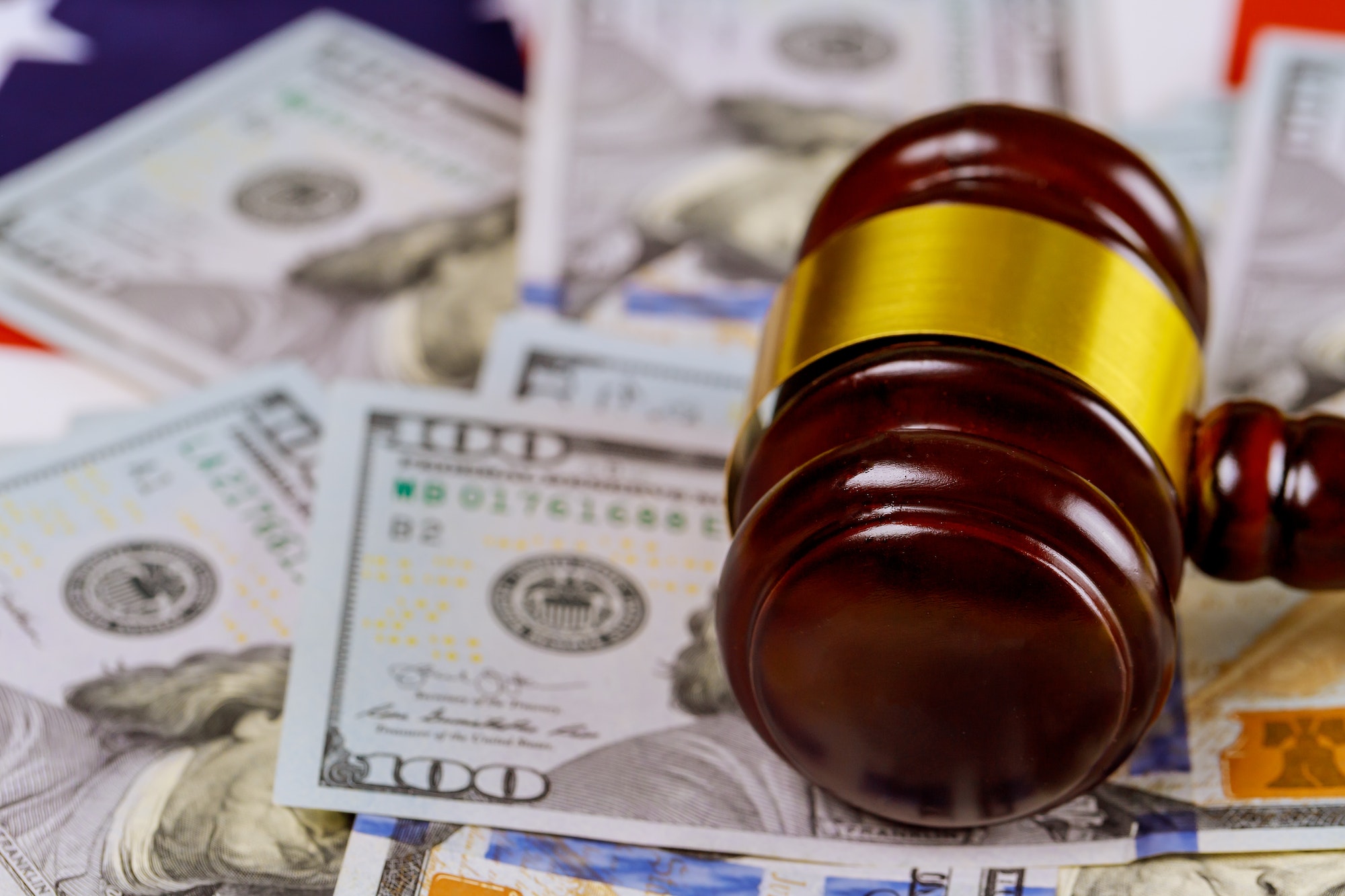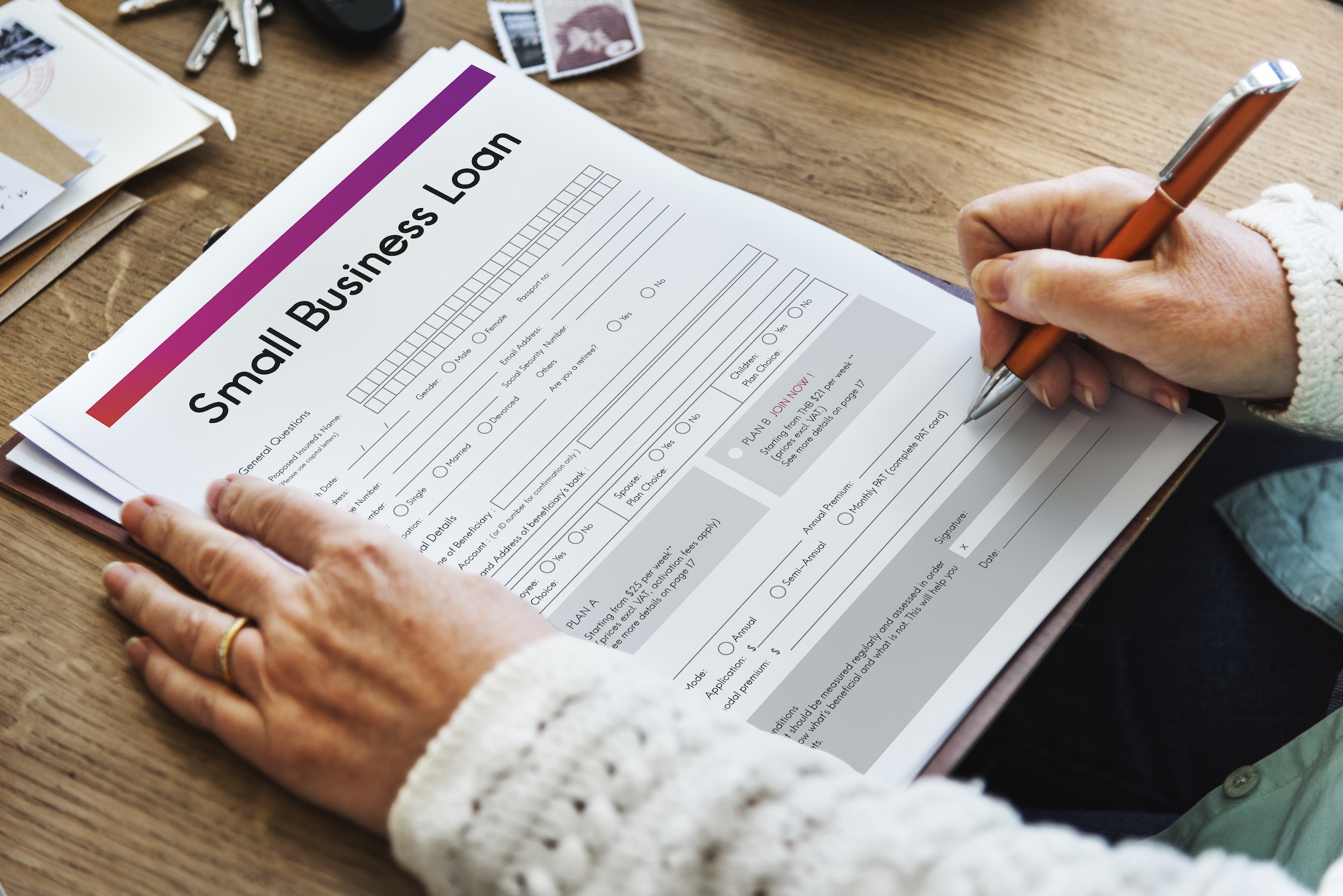 BANKING / FINANCE COMMERCIAL LAW
Our services include commercial collections including foreclosure, workout agreements, and removal of IRS tax liens. Our firm acts as general counsel for several financial institutions and frequently advises on regulatory issues.
Our attorneys are well versed in various aspects of energy law.  Our office can handle all your oil, gas, mineral, and wind needs.  We have practical experience in the following areas: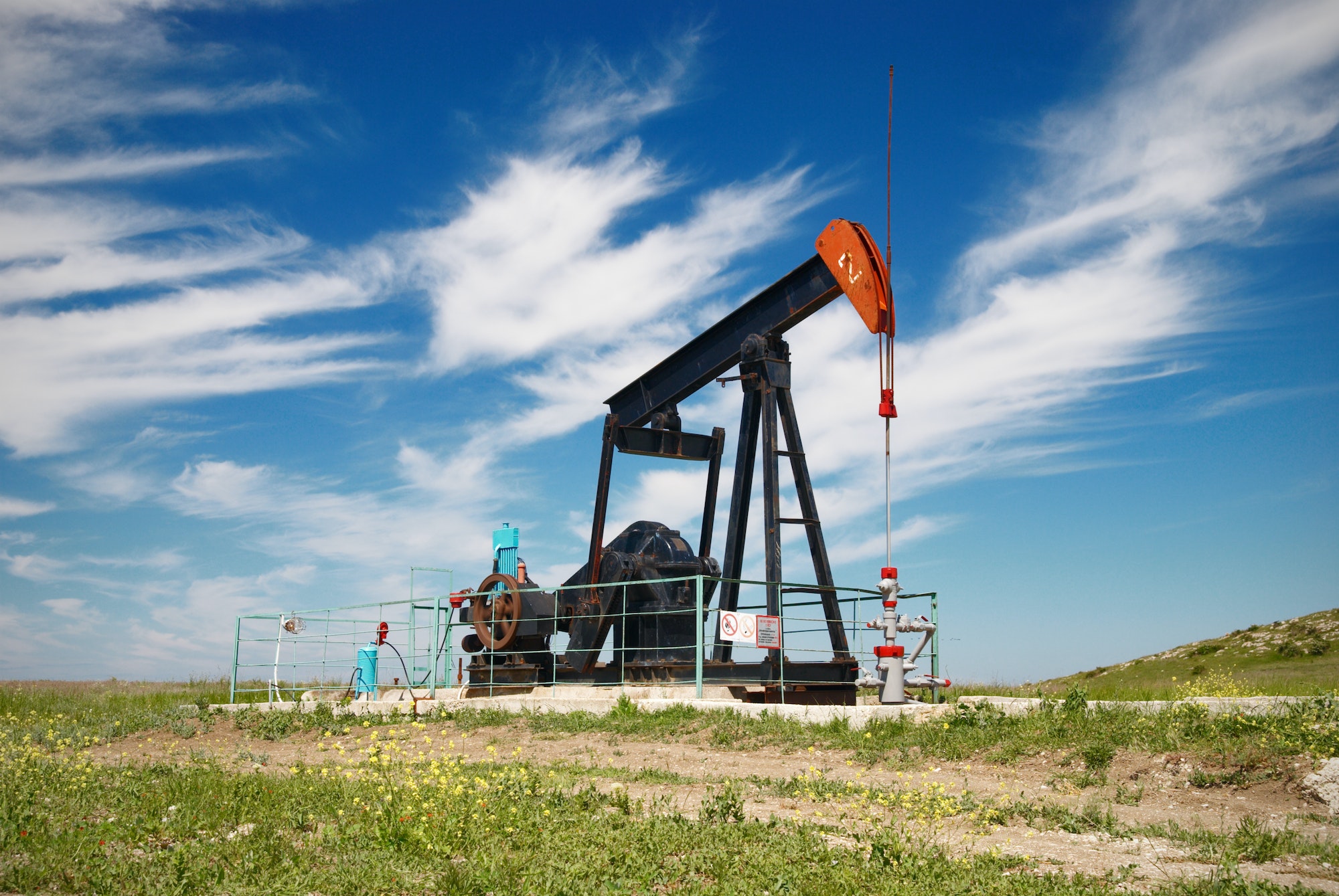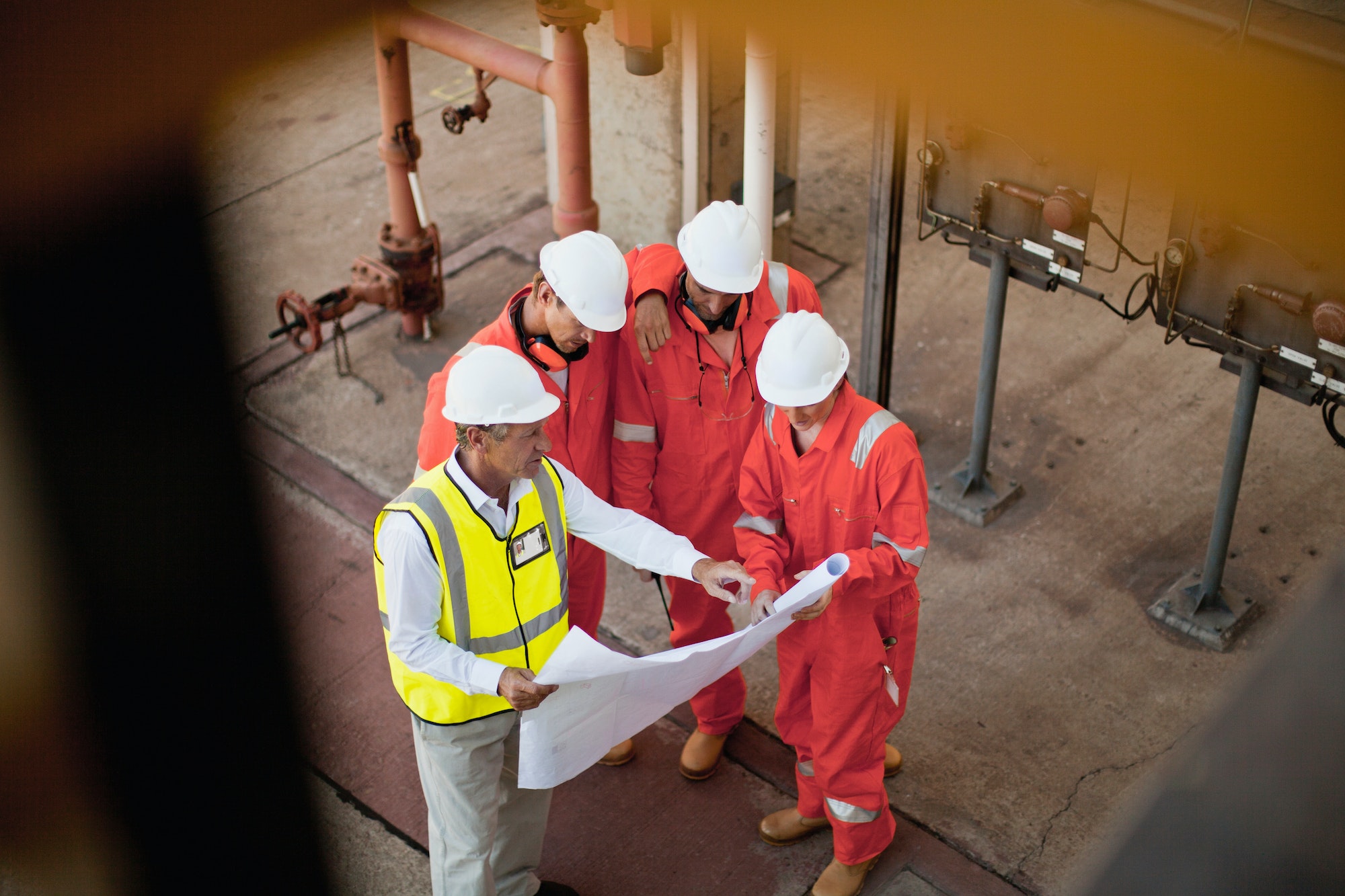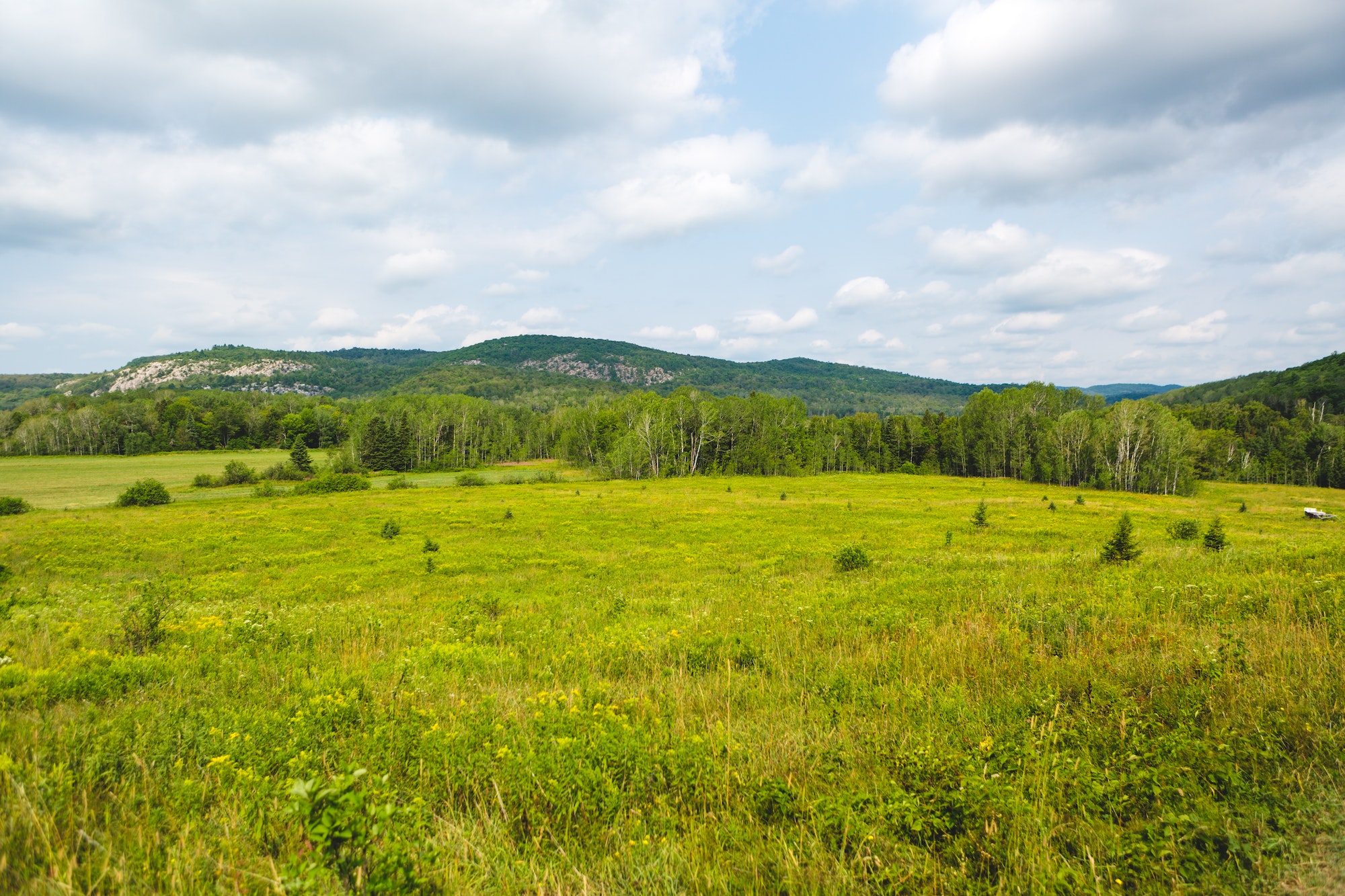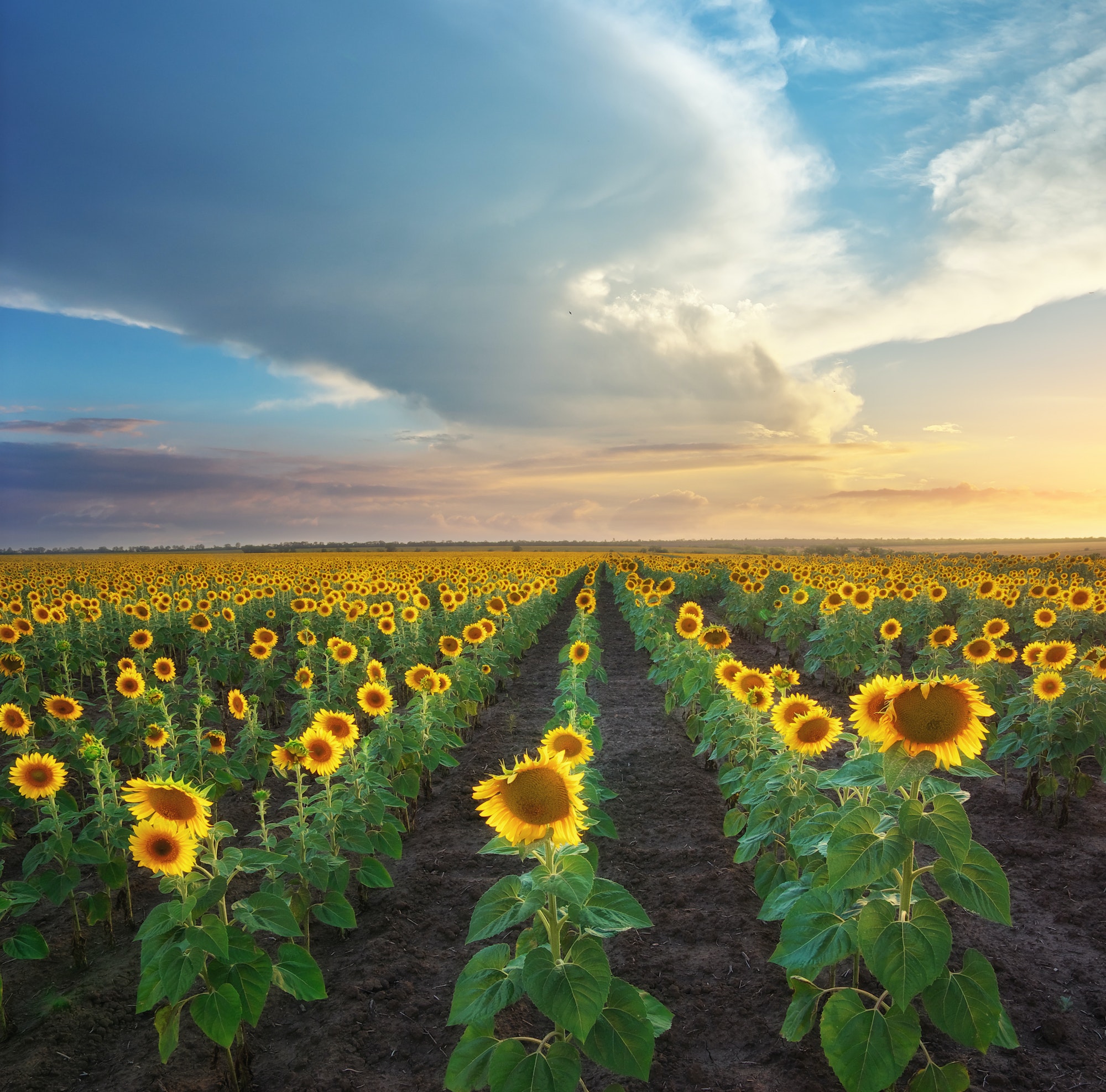 Whether you're buying, selling, or otherwise involved in a real estate issue, we provide a full range of real estate law services:
WEALTH MANAGEMENT AND ESTATE PLANNING
Estate planning and wealth management provides you with peace of mind knowing that your wishes will be carried out. Most people think of estate planning as making out a will, but an attorney experienced in estate planning will take a wide range of factors into consideration to recommend a comprehensive plan that includes not only distribution of assets. Teaming with tax professionals minimizes taxation as well as creating a clear contingency plan for your healthcare in the event that you become incapacitated. This area of practice includes: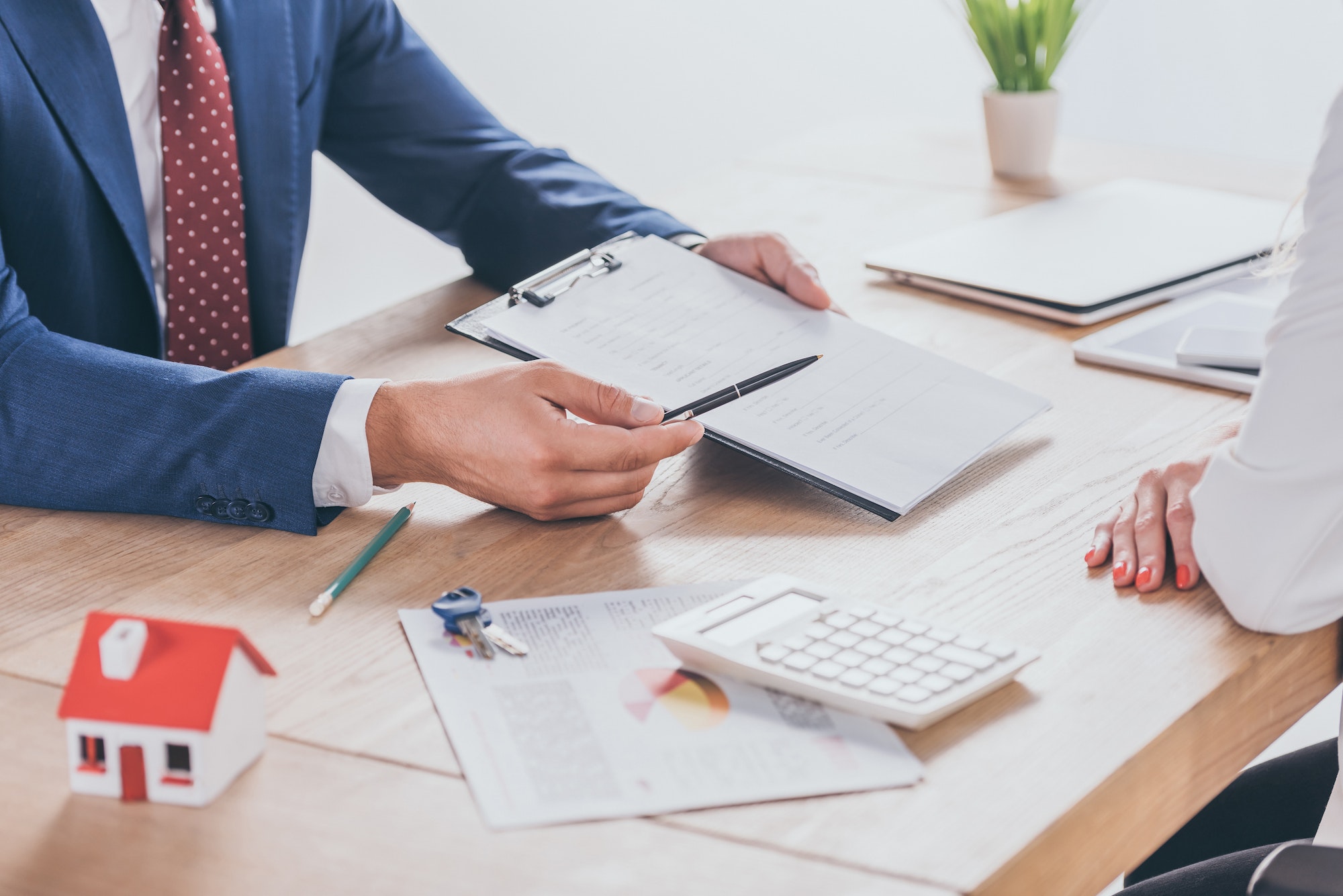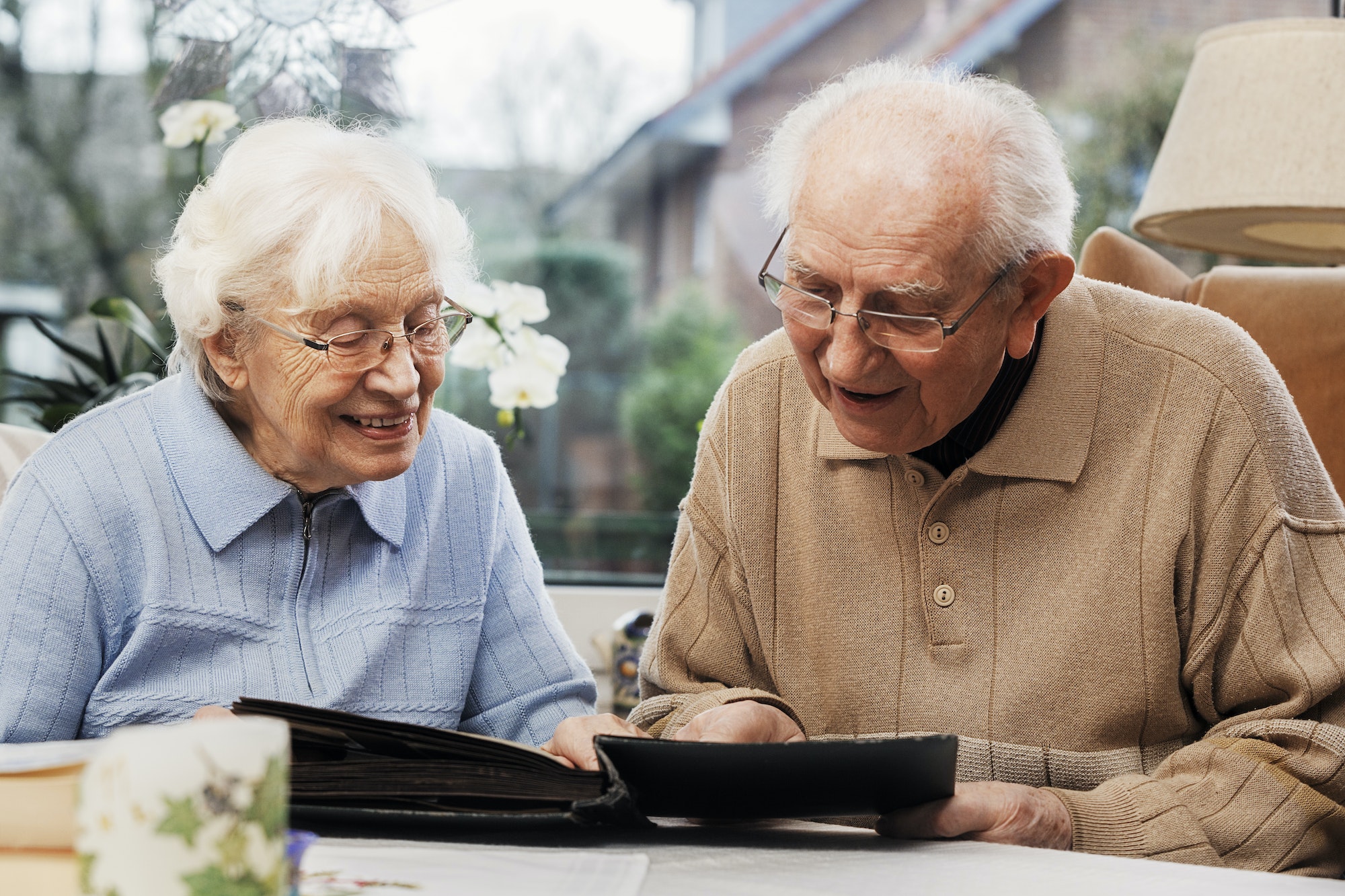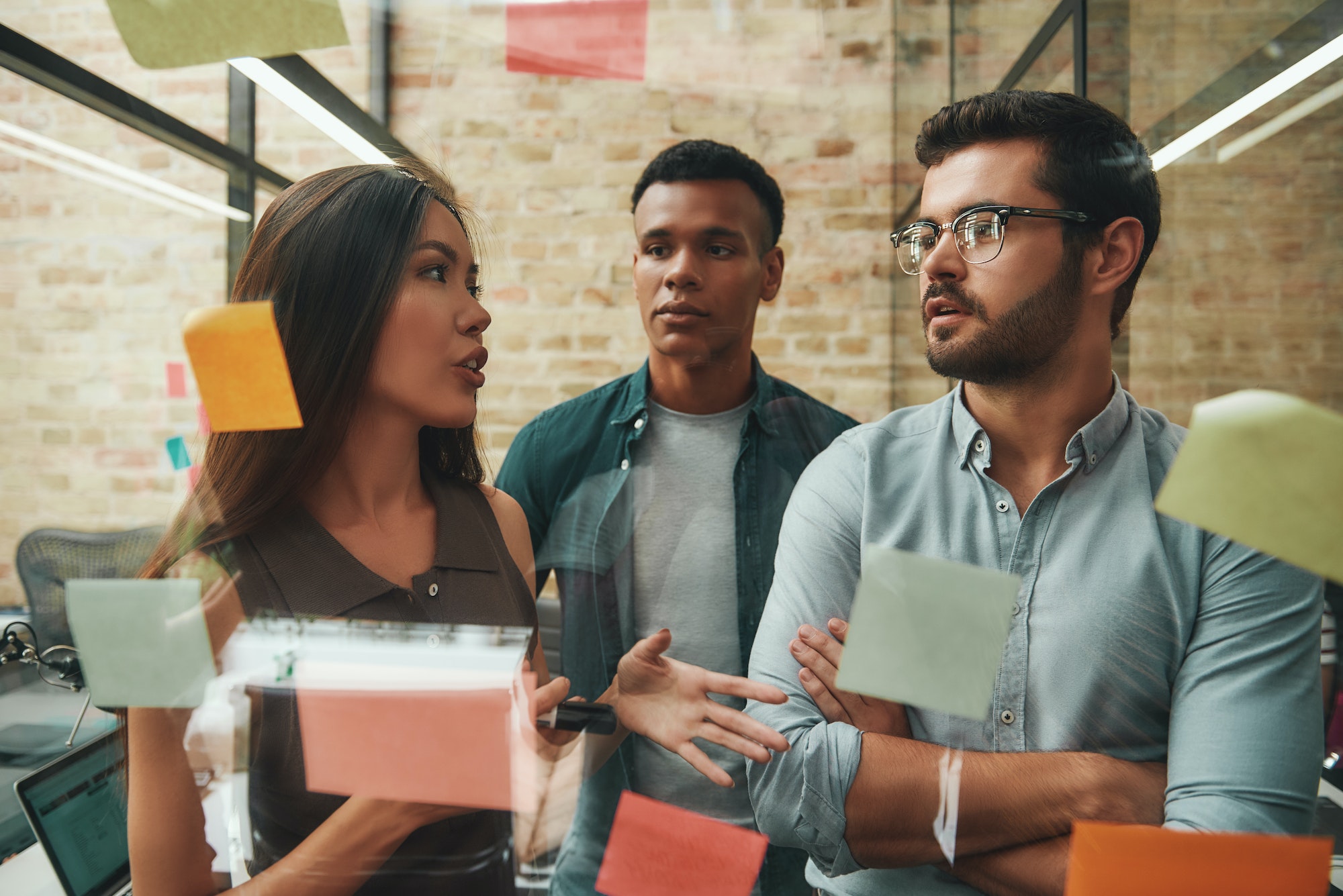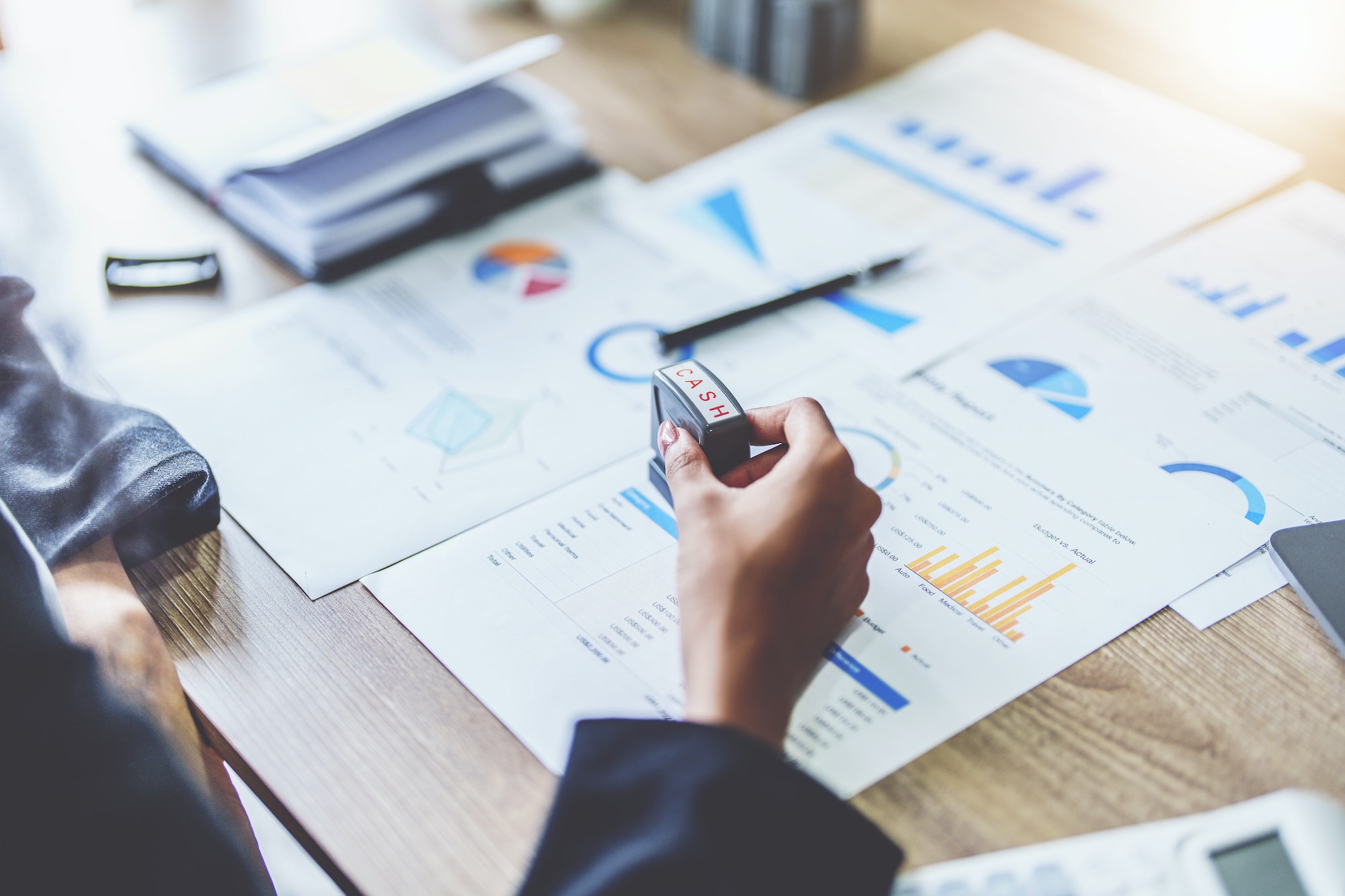 Our attorneys are also very experienced in Business Planning from entity formation to dissolution of the entity and everything between. We have practical experience in entity formation and liability insulation in the following areas: Corporations, Limited Liability Companies, Partnerships, Limited Partnerships, Limited Liability Partnerships, Limited Liability Limited Partnerships.
Once your entity is formed our firm can assist you in drafting of various documents to assist the transition to the entity. Some examples of this are:
Our representation includes investigation, negotiations, and litigation claims at all levels. Our litigation areas include but are not limited to: claims for breach of contract, banking issues, collections, landlord/tenant disputes, foreclosures, fraudulent conveyances, real estate litigation, claims for breach of fiduciary duty, eminent domain, and more. Our lawyers are well trained, experienced, and have a proven record of success.