July-August 2023: SIGNATURE CARD BEST PRACTICES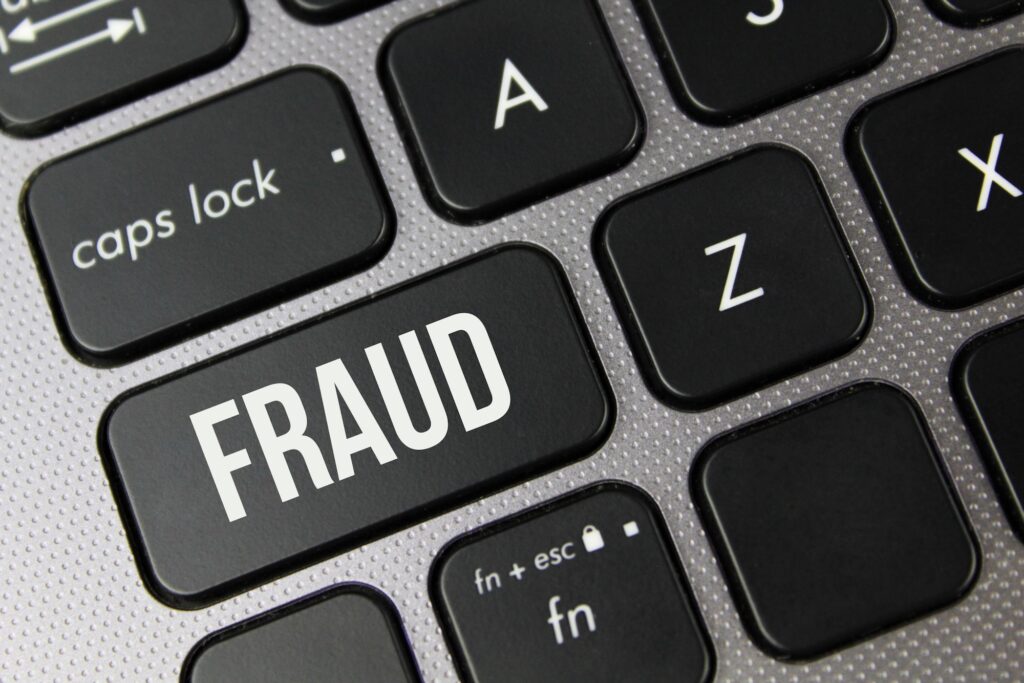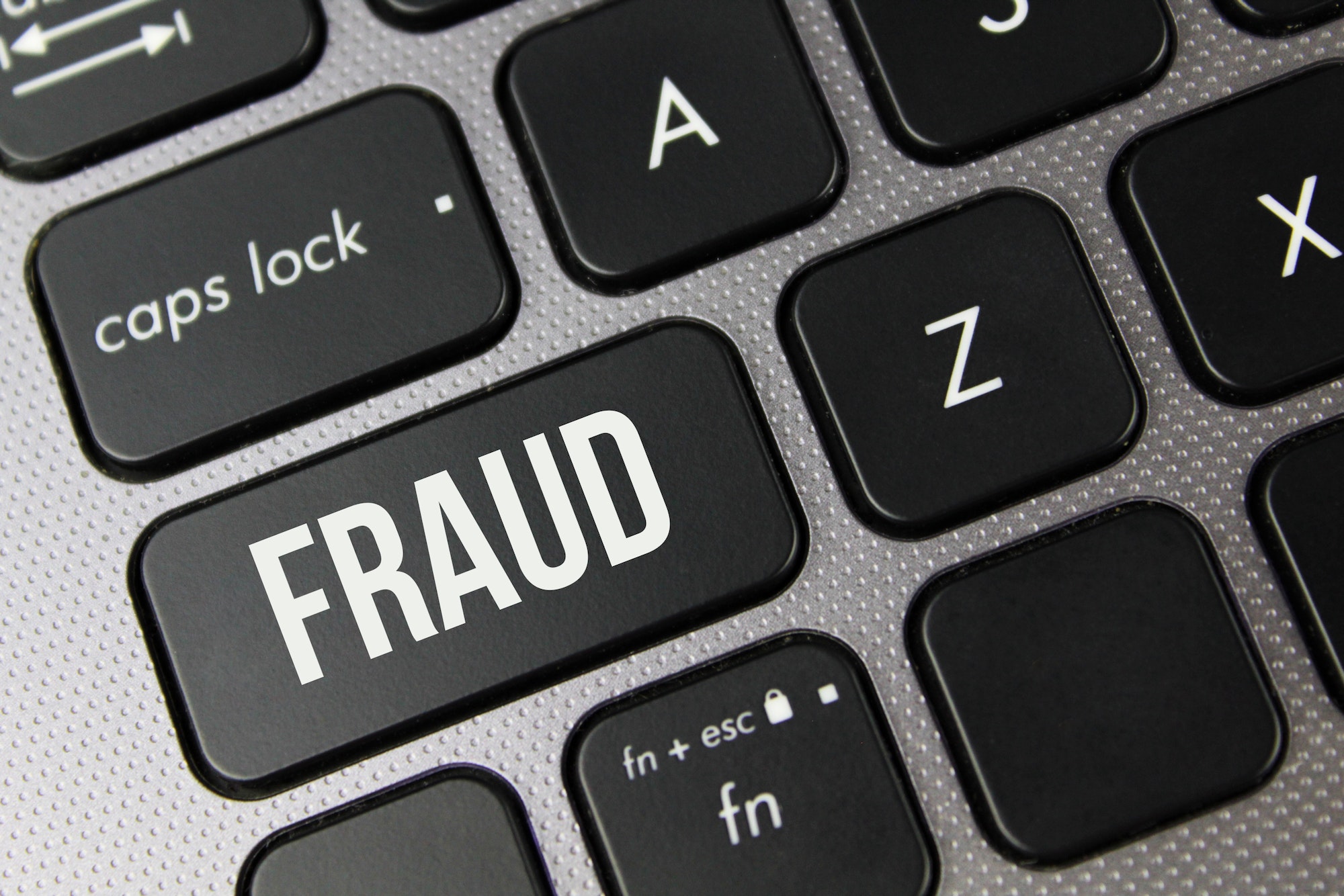 In this issue of Community Banker, we discuss banking fraud and Signature Card best practices.
An excerpt:
YOU ARE ASKING …
Q: Our customer's account has been compromised – someone has been forging the drawer/customer's signature on his checks and cashing them. How long does the customer have before he bears the burden of the loss? What is the bank's liability?
A: As a general rule, it's the drawee bank's responsibility to recognize the signature of its customer (see our discussion below) – if your bank doesn't return the check before midnight of the banking day following the banking day of presentment, it's your bank (not the customer) that will bear the burden of loss.
Click below to continue reading the July/August issue of Community Banker!