Community Banker Newsletter
The Community Banker is prepared by attorneys at Olson & Burns P.C. to provide information pertaining to legal developments affecting the field of banking. In order to accomplish this objective, we welcome any comments our readers have regarding the content and format of this publication. Please address your comments to olsonpc@minotlaw.com.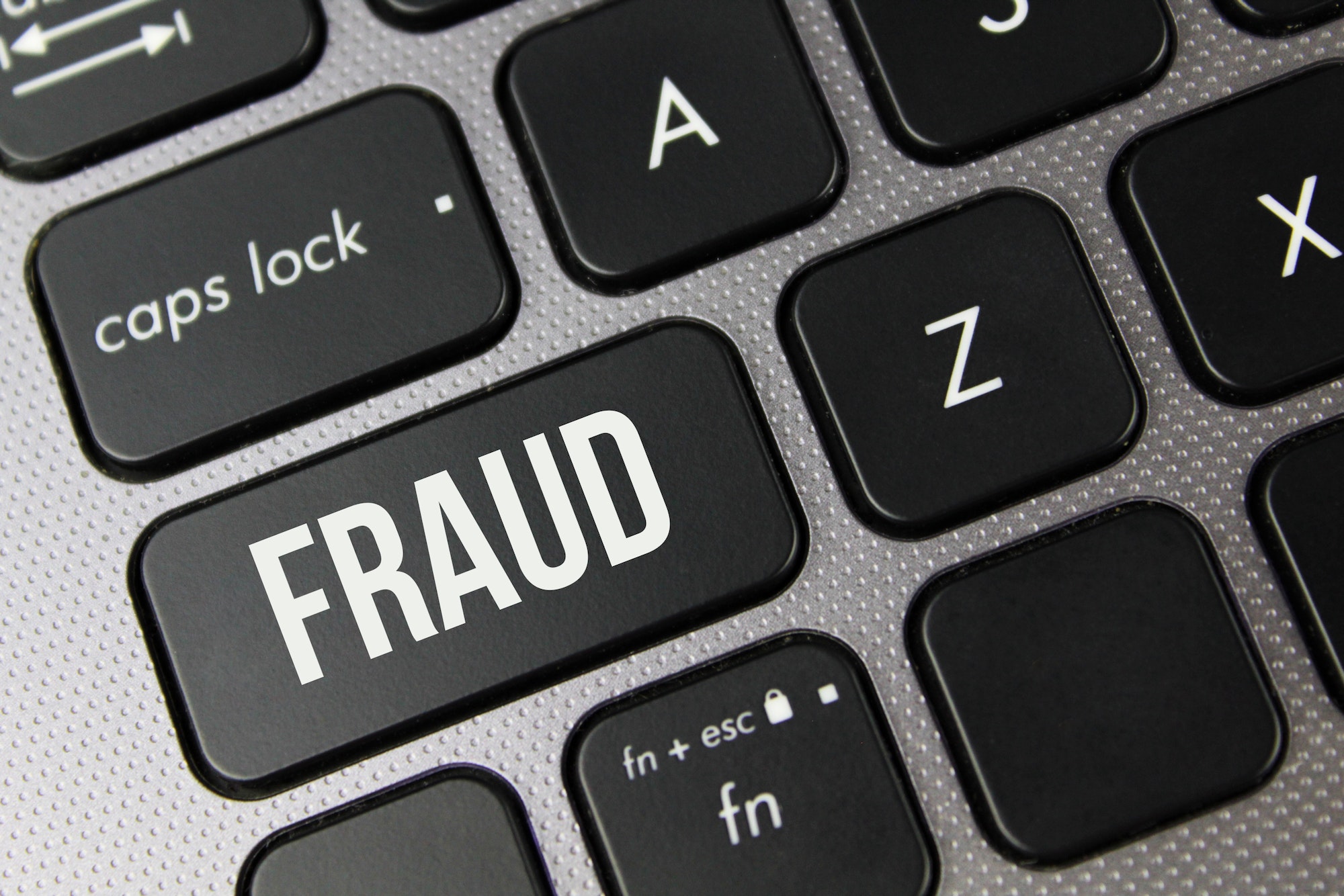 In this issue of Community Banker, we discuss banking fraud and Signature Card best practices. An excerpt: YOU ARE ASKING...